Get Your Strategy on One Page & Projects Set Up for Success
with Innovation Workshops & Sprints
Run by Expert Facilitators
Book a Free Discovery Call
Is your business drifting? Time to set a clear direction? Get everyone aligned with your 'Strategy on One Page'.
Our half day Strategy Workshops are designed to guide your team through generating strategic insights that focus innovation on impact. Clarify measurable outcomes and a roadmap to achieve success. Come away with clarity and confidence to lead your business forward as one team, with your 'Strategy on One Page'.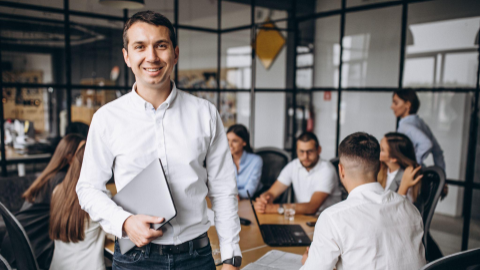 "Hey, thanks Martyn for the facilitation of this change workshop to help us understand what our services will look like in five years and how technology can help us get there at a faster rate than we would have imagined actually!"
"Really great insights that we got and great facilitation to lead us through a process to gain clarity, and a real excitement for what might be, what could be, what will be!"
—CAP CEO Aimee Mai
Burdened with failing tools and manual processes? Want to give customers better products faster? Need to solve a complex problem urgently?
Our 2 week Lean Foundation Sprints help you  remove waste and simplify complexity to create a viable foundation for innovation and release funds to invest.
Our 4 day Design Sprints help you solve complex problems and test solutions with real users in just 4 days. 
Our 2 week Innovation Sprints then go deeper to refine prototypes and launch minimum viable products (MVPs).
Our facilitated Sprints will have your team focused on solving the right problem through co-design with customers and end users. Set your projects up for success to simplify complexity, design better products and launch MVPs faster.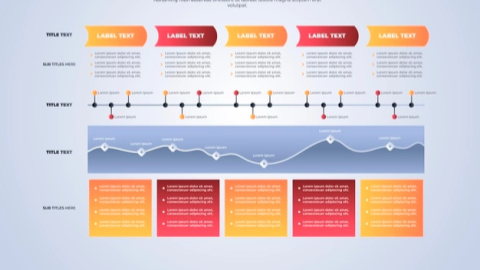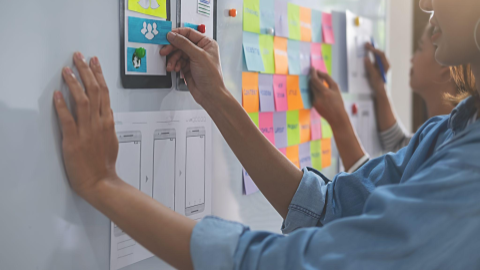 Struggling to be customer-centric? Never tested your product with real users before the development project?
Get customer feedback early and make changes to prototypes easily before writing a line of code. We build clickable prototypes in hours and functional systems with no-code in days.
Are your projects stuck or failing to deliver what people need? Do you struggle to prioritise and manage resources?
Having a clear Strategy on One Page and proven prototypes from Innovation Sprints enables us to then facilitate Success Cycles that achieve key milestones every 90 days. Within each cycle, a series of Agile sprints release value every 2 weeks. Look forward to seeing results on a regular basis.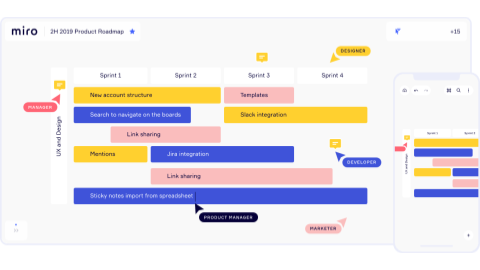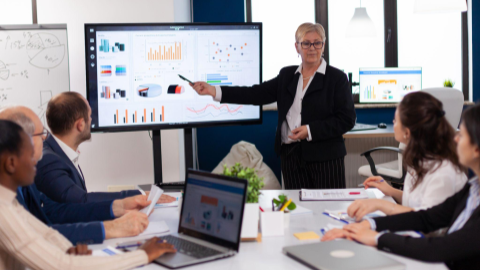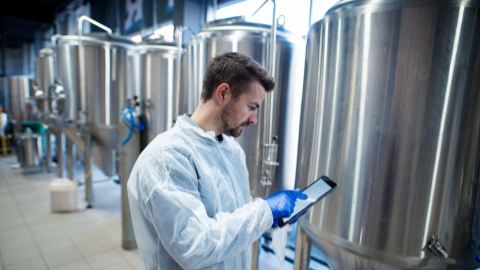 Finding it hard to make decisions? Wondering which folder contains the source of truth?
We can set up digital systems with dashboards to surface insights needed to inform smart decisions. Organise your content and share data you can trust, securely. Always see the latest data and collaborate live to maximise teamwork and productivity.
Capture data in the field, wherever you are. Integrate IoT devices to continuously stream system and environment measurements. Create a digital pulse in your boardroom generated at the heart of your business. Gather ideas and suggestions from end users to resolve issues and create opportunities.
Digital inclusion realises the vision of diversity driving innovation. Become smarter, faster, together.
 Finding it hard to recruit skilled resources? Struggling with ad hoc practices?
Our Innovation System training is available as self-paced learning modules. We present the best innovation techniques and templates in easy-to-understand video masterclass format, with guided exercises to reinforce learning by doing on the job. Recognise mastery with our innovation certification programme.
Our CHANGE Innovation System provides a simple set of six containers for techniques and templates that are easy-to-understand and apply by everyone in your business. They cover:
Culture and Collaboration

Hope and Human-Centred Design

Architecture and Roadmaps

Navigation and Negotiation

Governance, Risk and Security

Ecosystems and Exchange
Our techniques and templates are available in common formats, including Miro and Google Slides.
To make innovation and collaboration accessible and affordable for any organisation, we have also made freely available our Slides.ooo Add-on for Google Slides.
We believe in open innovation and working collaboratively with others to grow opportunities and share rewards based on contribution.
We aspire to be smarter, faster, together.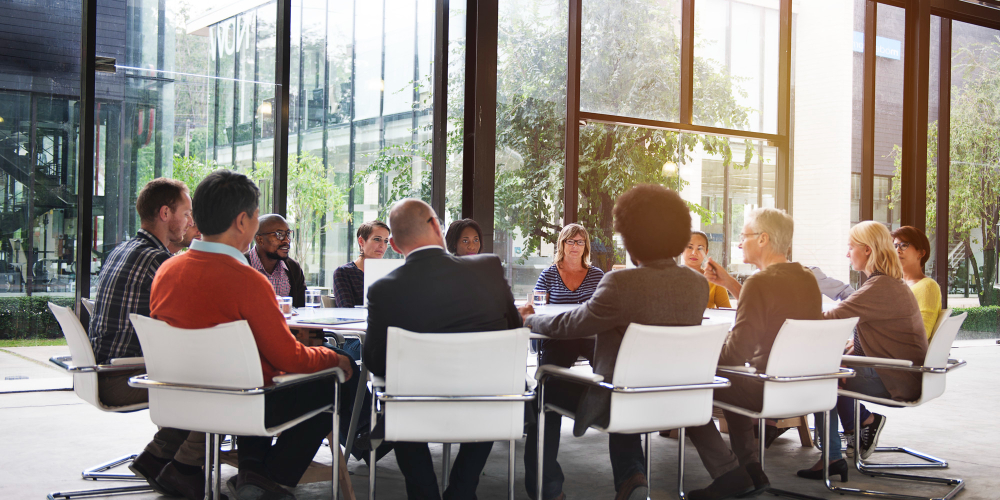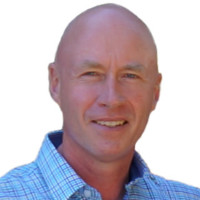 Short of innovation resources? Looking for experienced facilitators and subject matter experts?
Innovation Associates can provide you with experienced facilitators and subject matter experts to complement your existing skillsets and form Agile cross-functional innovation teams within your business. We are led by Dr Martyn Bowis, an experienced digital innovation consultant with background in engineering research and product development.
We look forward to talking with you about your vision for innovation. Please send us a message or book a call now.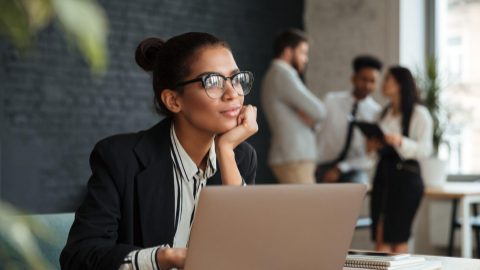 Our mission is to enable sustainable innovation practice that balances priorities of people, play, planet and profitability. We are a diverse and inclusive collective of innovation facilitators and subject matter experts. We collaborate openly with an associate model that is flexible to meet demand and reward contribution.
Get the support you need to succeed as an Innovation Associate, leveraging what you need from our Innovation System and peer network.
Love facilitation, Design Thinking, Agile, Lean and want to make a difference in the world? Curious about work at Innovation Associates? Let's talk.